Connecting the TCM community to create better patient outcomes
Revolutionised Patient Care
Experience a revolutionary shift in patient care with the TCMCR. Discover new approaches, leverage evidence-based insights, and tap into the collective wisdom of practitioners worldwide. 
Together, we will eventually reshape the landscape of TCM and deliver unparalleled outcomes for our patients.
The TCM Community United
The TCMCR brings together a community of dedicated TCM practitioners who operate independently yet share a commitment to delivering the finest medical treatments. 
Through the registry, practitioners can contribute to collective knowledge, fostering a sense of unity and shared expertise within the TCM community.
Diary and Treatment Records
Designed by and for TCM practitioners, the TCMCR provides a platform to manage your clinic efficiently from any location. 
The TCMCR is designed to support your practice more effectively than with paper records, or other software solutions, with a host of features designed to make your life easier.
Access insights in real-world conditions
Your de-identified, patient permitted data will help provide valuable insights into what works (or doesn't) in real-world conditions and commonly encountered Chinese medical constitutional diagnoses.
Together, we will shape the future and turbocharge the effectiveness of our profession.
Pragmatic Data: Unlocking Effective Treatments
Clinical Registries are the future of medicine. Pragmatic registry data is the key to unlocking a deeper understanding of treatment effectiveness in real-world clinical practice. 
Narrowed down research, where as many variables as possible are excluded, just doesn't apply in the real world.
Clinical Software Designed Solely For Our Profession
The TCMCR is specifically designed to serve and provide continuous improvement for our profession. 
This project was conceived and built for TCM practitioners, by TCM practitioners. 
The program is packed with features to help you easily maintain your clinical records.
Start your FREE trial now!
Start your 14 day FREE trial now, plus you'll also get 30% off the already low price  for the next 6 months, if you subscribe before 1st September and use the following code: 'LAUNCHSPECIAL'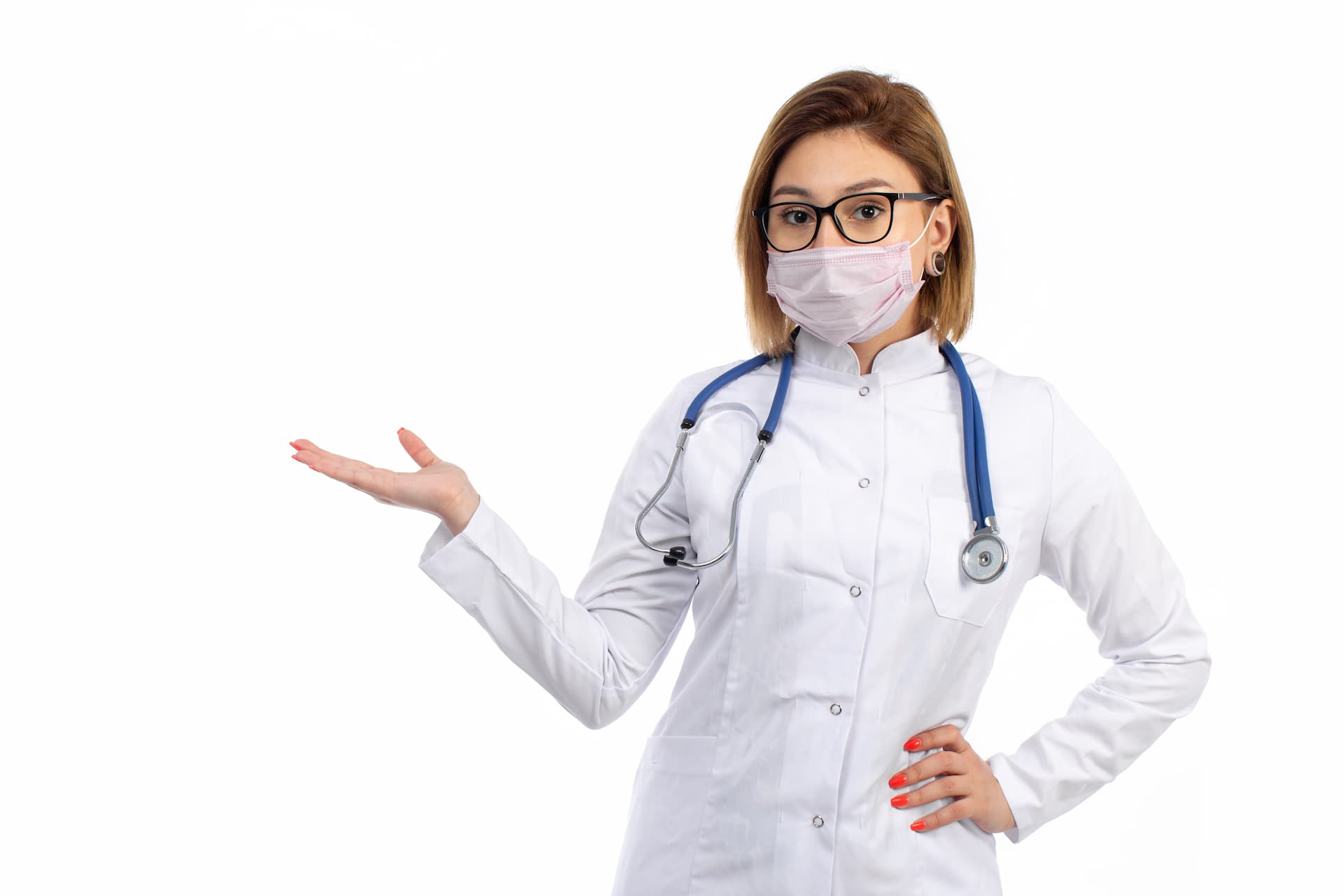 At the TCMCR, we believe in the power of pragmatic data-driven insights to advance research and improve treatment strategies. Our platform is specifically designed to accumulate de-identified treatment data from consenting patients, paving the way for groundbreaking research and the development of effective treatment approaches.
Patient Onboarding and Data Sharing: During the patient onboarding process, we prioritise patient consent and privacy. Patients are presented with the option to choose whether they wish to share their data. Based on their decision, an email notification is sent to the patient, confirming their choice. We respect patients' autonomy and understand that preferences may change, allowing them to modify their data sharing preferences at any time.
Harnessing the Potential of De-Identified Data: By collecting de-identified data, we ensure the privacy and confidentiality of patient information while harnessing the immense potential of this valuable resource. This data serves as the foundation for research initiatives and the generation of effective treatment strategies that can enhance patient outcomes.
Join the TCMCR today and be a part of our mission to drive innovation, research, and excellence in Traditional Chinese Medicine. Together, we can unlock the power of data for the benefit of patients and practitioners alike.